International Standard Certified
The goal of N.A.P. Service and Trading Co.,ltd is to deliver the best possible service to our clients. We understand that the 3 key foundations to building service and maintenance are having an experienced and knowledgeable team, constant development of new innovative methods and equipment and a responsibility to our shared environment and society.
Our continual attention to these key principles has gained us the ongoing trust of our clients. Aside from these key principles we also give great significance to other important details, always leaving our customers with the greatest impression of our service.
To find out 4 reasons why you should choose us, please follow the link below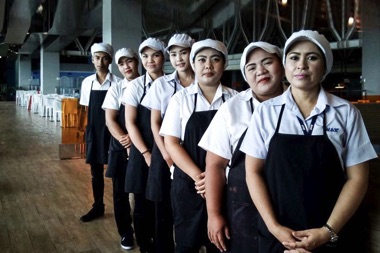 Our Policy On The Environment