Department Stores, Retail Stores & Showrooms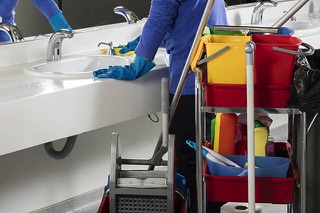 N.A.P. Service and Trading Co.,ltd is trusted by leading retail stores and showrooms all across Thailand to provide cleaning services on an annual contract basis and to perform post construction cleanups. Our company gives great importance to keeping our client's space in a pristine and optimal condition. We also train our staff to treat patrons and customers with hospitality.
By tailoring our cleaning process for each client in order not to disrupt their business operation, N.A.P. Service and Trading Co.,ltd is the number 1 firm selected by most department stores and retail stores in Thailand to provide their cleaning services.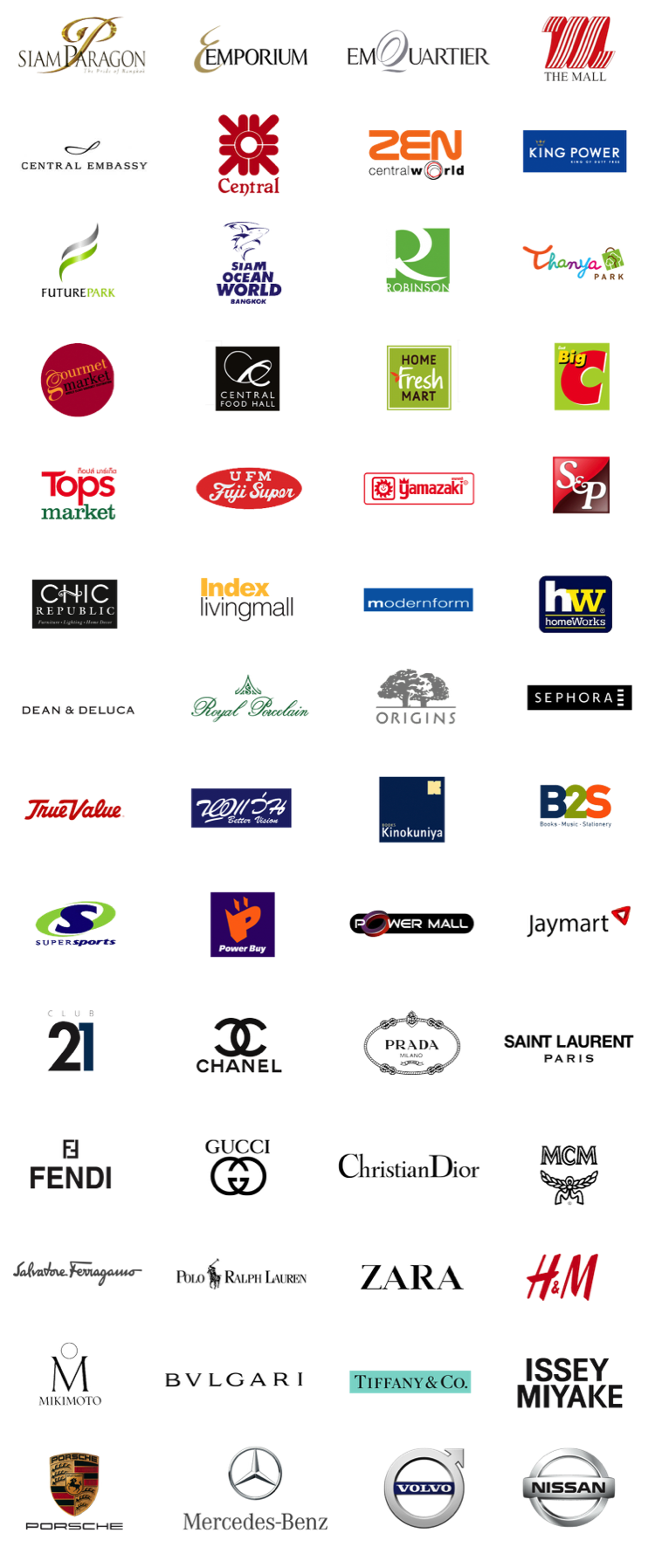 Department Stores & Showrooms
Governmental & State Buildings
Hospitals, Clinics & Wellness Centers
Factories & Office Buildings
Hotels & Residential Buildings