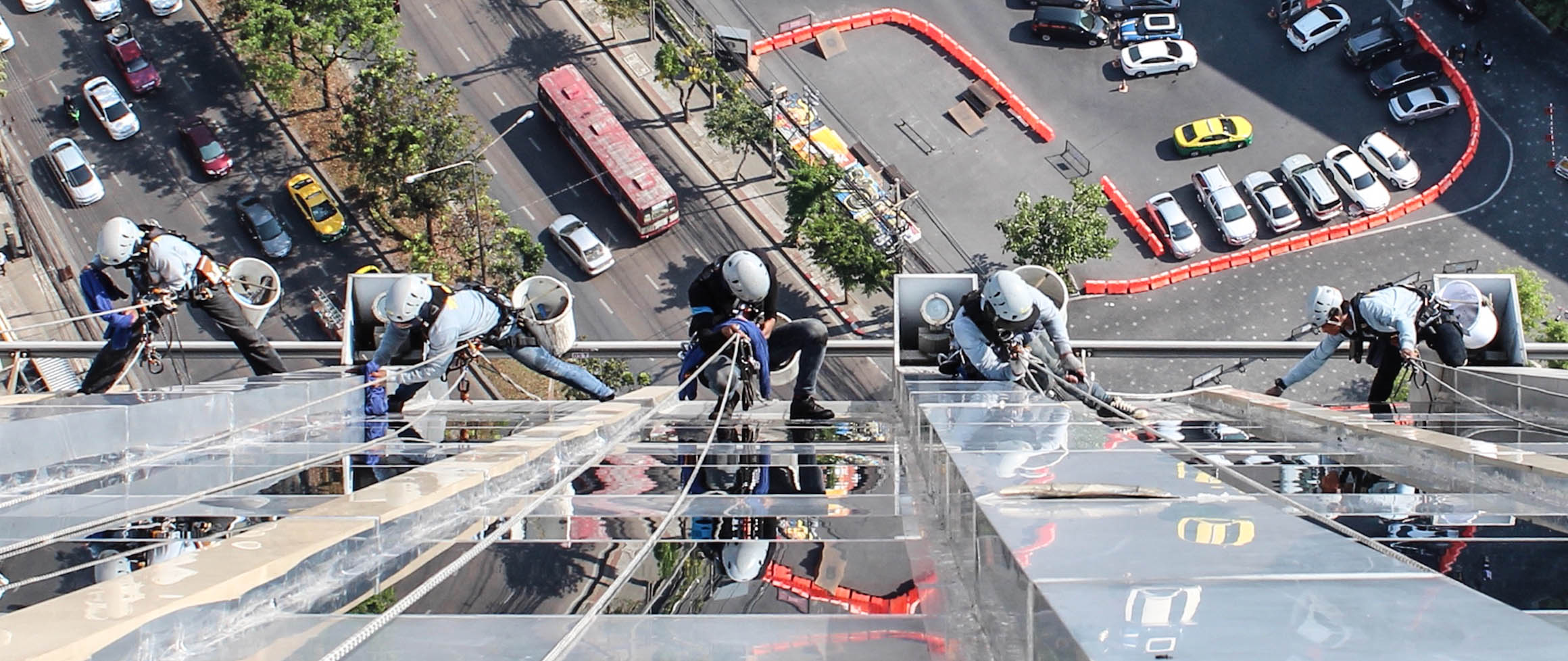 N.A.P. Service and Trading Co.,ltd or as more widely known
as NAP, is one of the leading full service cleaning solution
provider in Thailand. The company was founded to support
the smooth operation of all types of organizations, increasing
its operational efficiency and reducing personnel costs.
N.A.P. currently has more than 10,000 full-time employees
and has an international standard ISO 9001:2015 and ISO
14001:2015 certifications.
N.A.P. Service and Trading Co.,ltd is trusted by governmental
agencies, state enterprises and leading private firms for more
than the past 37 years. As such NAP, a Thai owned company,
is able to remain among one of the leading cleaning service
solution providers alongside other international firms.
Best Choice for Property Care

37 Years Of Best Service In Property Cleaning
Reduce HR Management Cost
With Owned Training Institution
Instant Staffs Replacement
Strong Environmental Policy